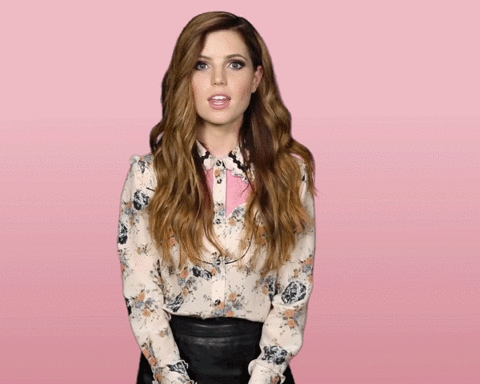 Hi There,
It's Cathy from ZIPJO
I wanted to take a second to say Thank You and welcome to the ZIPJO family.
I know you're going to love your product.
Simply click "Show order summary" at the top of the page to view your order
Ok, here are some practical information:
First, you will see a charge from ZIPJO on your creditcard statement
Next, we just sent you the order confirmation from ZIPJO.com. Please check and make sure you have received it. Please check your spam folder too. If you still haven't received the email in 30 minutes, please email us directly at sales@zipjo.com.
Your order will be processed in 4-5 business days, and we will email you a shipping receipt as soon as it leaves our warehouse, to let you know the order is on its way.
Thanks again